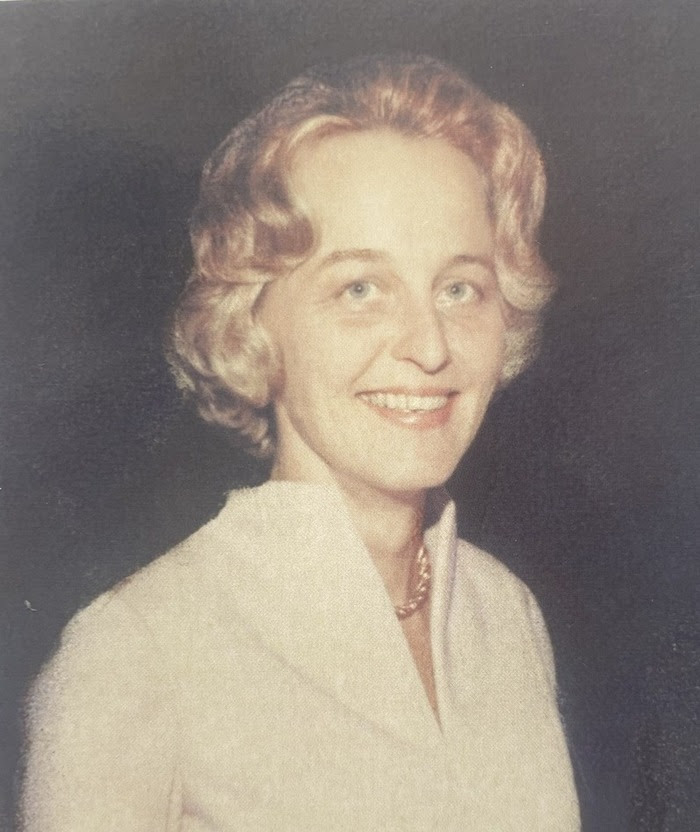 An endowment through the Cumberland Community Foundation helps keep the giving spirit of a philanthropist alive. That's what Virginia Lilly Rankin Yarborough's family did with the creation of an endowment they have created in her loving memory. Virginia's care and love for the Fayetteville community – and more importantly, its people – will live on for years to come through the endowment created in her name.
The Virginia Lilly Rankin Yarborough Endowment for Fayetteville Area Operation Inasmuch will support the programs and operations of FAOIAM. "We are humbled by this wonderful endowment gift to support daily assistance for the homeless of our community," says Craig Morrison, Executive Director of Operation Inasmuch. "It will be our honor to remember Mrs. Yarborough and her generosity through the life giving programs she will support every year."
Virginia's life was steeped in service and philanthropy. Her legacy will live through the lives impacted and changed through Fayetteville Area Operation Inasmuch. In deep gratitude to the Yarborough family and a heart of stewardship for Virginia Lilly Rankin Yarborough's generosity, we will continue "walking among the broken and struggling, being the hands and feet of Jesus."
Read more from Bill Kirby's CityView article here.