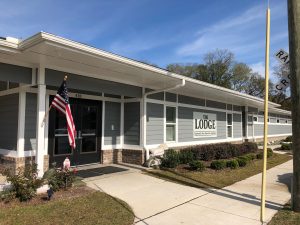 The Living Hope program at The Lodge is a transformational program for homeless men who want to change their lives. Each man commits to: create realistic financial, social and spiritual goals, become drug and alcohol-free, get a job, and treat others in the program with dignity and respect.
Our facility focuses on providing a multi-phase job-program for homeless men ready to conquer recidivism, rejoin the workforce, and regain independence. We provide a place to sleep every night, financial planning meetings, Bible studies, and other helpful opportunities for these men to get their life back on track.
You can sponsor a dinner meal that will feed all of the men in the Lodge for $40!
Consider opportunities to support the men in the Living Hope program at the following levels:
Finding Rest $25 Covers the basics for one day in the Lodge (GOAL: 500 monthly sponsors)
Choosing Change $100 Adds life skill classes & additional staff for one week (GOAL: 100 monthly sponsors)
Igniting Hope $1,000 Adds group and individual counseling sessions for 15 people/month (GOAL: 10 monthly sponsors)
Please contact our Lodge Director, Mr. J Antoine Miner, Sr, at 910-835-5111 or lodgemanager@faoiam.org, or us at 910-433-2161 if your group would like to provide a meal or sponsor a meal at the facility.
Watch the news clip below to learn more about the opening of the Lodge: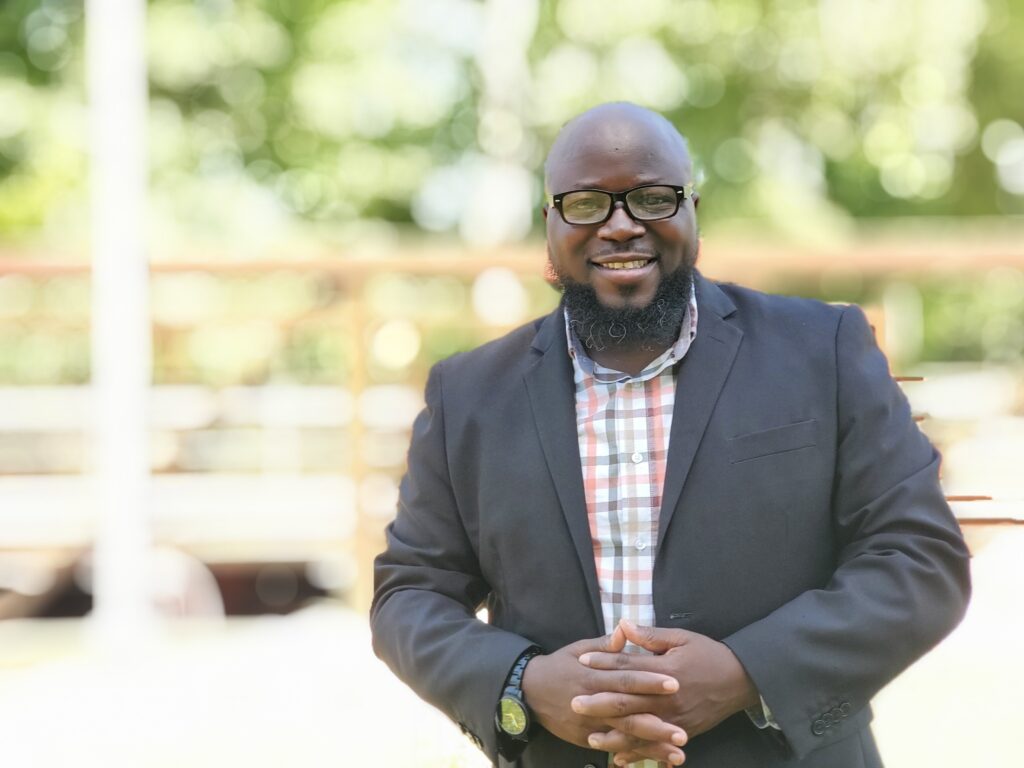 J Antoine Miner, Sr
Lodge Director
910.835.5112 | lodgemanager@faoiam.org