We had a blast with our virtual walk/run in September–in memory of Ray Helton!
Thanks again to our sponsors, friends, community partners, and YOU for making this happen and celebrating with us at our live event.
CONGRATS again to our winners, below!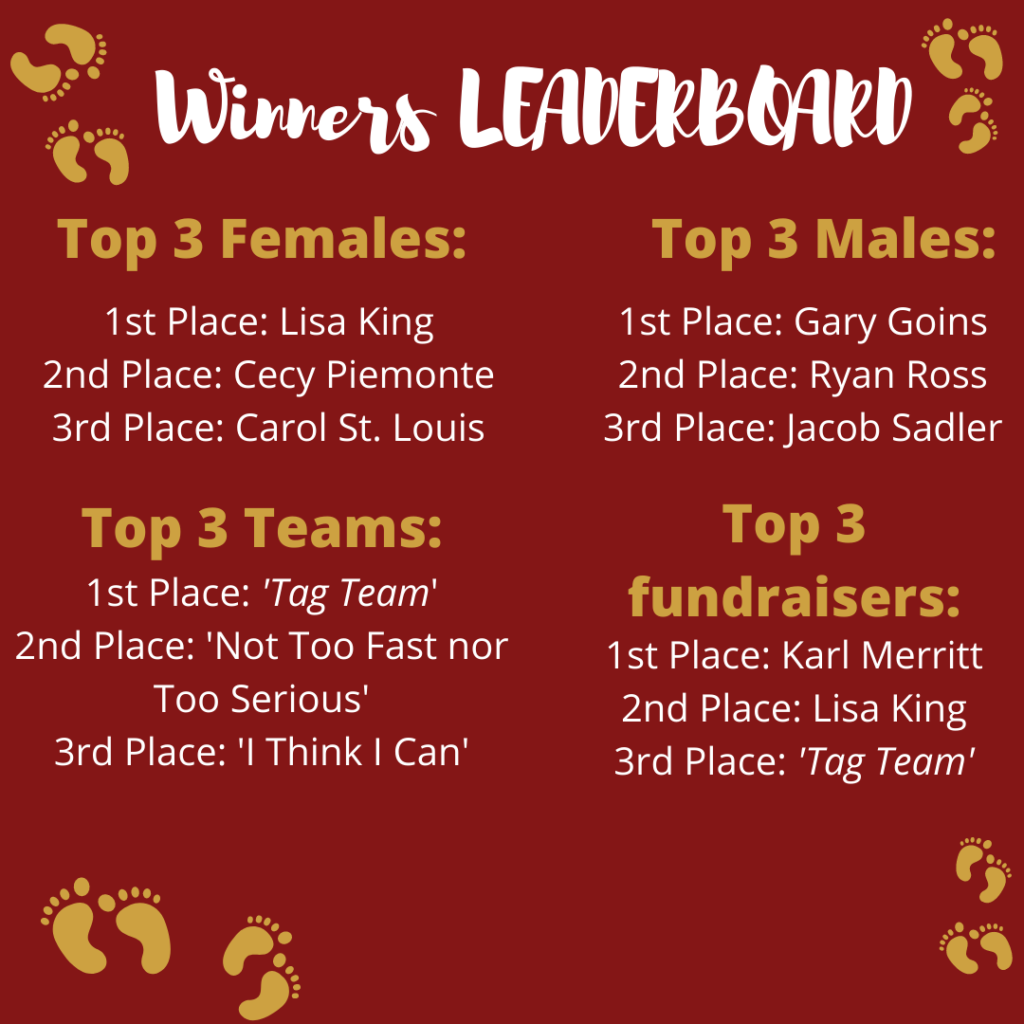 We Are Still Serving!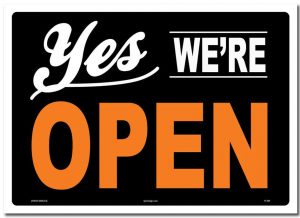 Every day (Monday-Friday) we are providing the following services:
Showers & Laundry (6:00 – 7:00AM)
A Hot Breakfast (7:30-8:30AM)
Mail call (8:30-9:00AM)
Hygiene kits (Mon. & Fri – 8:30AM)
Case management – (Mon-Fri following breakfast)
The Able-Life Program (24/7 – Everyday)
Our Programs
Breakfast
Since our founding in 2006, we have served over 300,000 hot, nourishing, home-cooked breakfast meals to over 8,000 low-income and homeless people on weekdays. This program also provides various resources and services. These include mail call, hygiene kits, haircuts, and doctor visits on a weekly basis.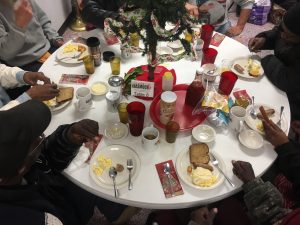 Able-Life at The Lodge
Over the past 4 years, Our Able-Life Program Has:
Led Over 250 Men To Get Jobs
Assisted Over 150 Men To Find Stable Housing
Provided Financial Planning Classes
Provided Individualized Case Management
Offered Job Search & Interview Training
Conducted Weekly Bible Classes
Reduced the homeless population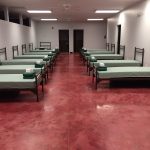 Able-Life on Frink Street
Our Frink St. houses are also part of the Able-Life program. During this phase of the program, we transition Lodge members into homes we have built or renovated in a once-neglected historic downtown neighborhood. Frink Street residents maintain a job and sobriety while they prepare for an independent future.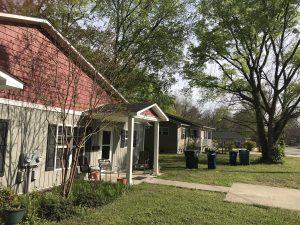 Contact us at 910-433-2161 or officeadmin@faoiam.org, for more information on volunteering, donations, and stories from the ministry!

Sign-Up to receive our monthly e-newsletter!