BLITZ DAY 2016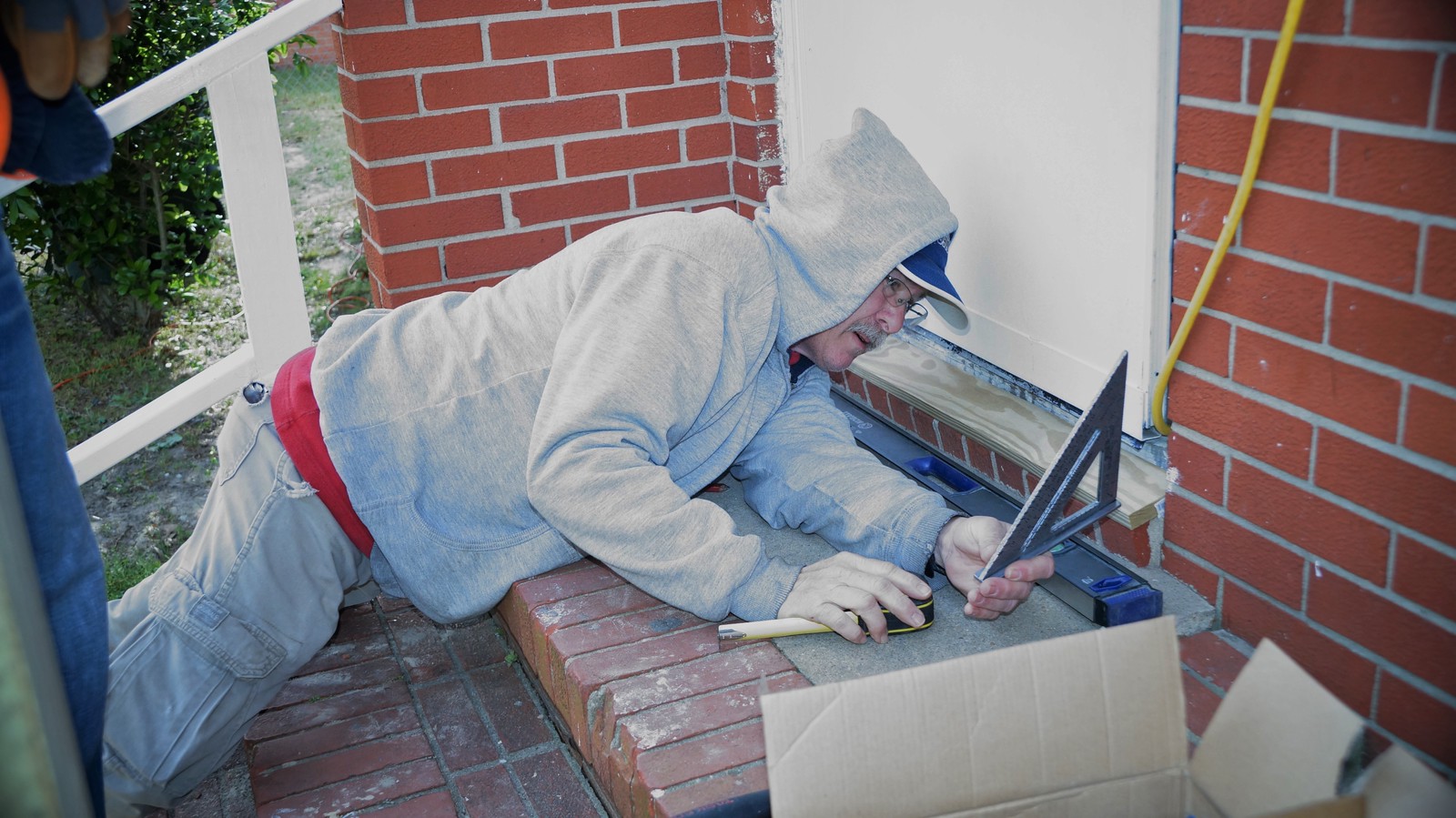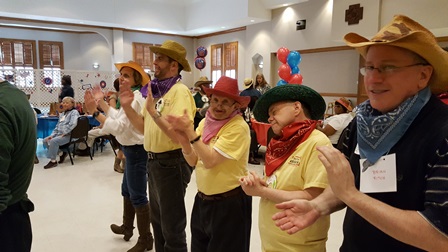 On this our 21st year of hosting a day dedicated to being the hands and feet of Jesus.
The focus was the beautification of local nonprofit agencies with 18 local churches participating.
Projects completed included wheelchair ramps, communion services for seniors Stop Hunger Now, Luke 14 Banquet, roofing, casserole ministry, shut-in ministry, flower pots, painting, landscaping, and laundry ministry. The non-profit agencies we served are:
Teagues Home For Women, Agape Pregnancy Support, Better Health, Fayetteville Animal Protection Society (FAPS).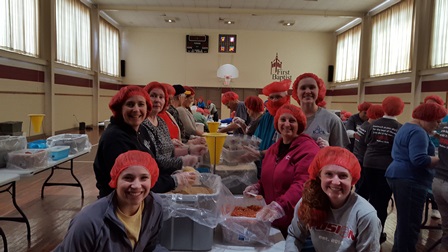 1,030 volunteers logged a 3,550 hours of volunteer service to the well deserving non-profits who do so much throughout our community!